Last news...
Puppies are leaving...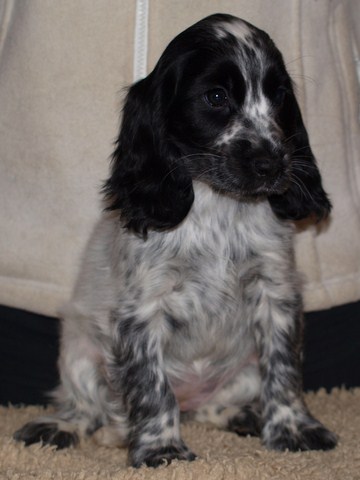 Puppies of Houna and Lendack are leaving with their new family : O'Joy (in picture) last week, Ounah, Ovny and Obion last weekend. Okou will follow next weekend, and "little Only" will stay with us until early February.
During this time, gorgeous Odéon (son of Hella and Iccios) continues to grow !...
A happy end of year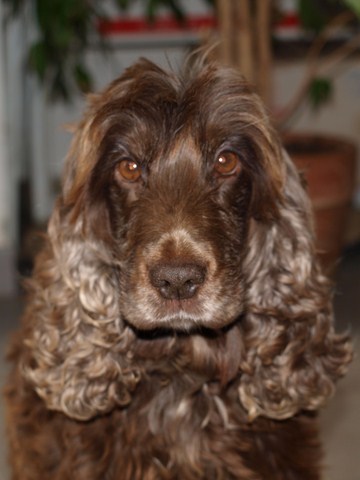 A happy end of year for Fairy who has found her retirement home ! She left this December 31 and has already adopted her new owners ! I wish so much lucky to my other retirees who search their new home : Goria, Chipie, Hoon, El Hobo...
On puppies side, they all found their family ! Leavings are planned throughout January and until mid February. We are expecting now heats of girls to prepare future litters...
Happy new year !