Next outings (show and working)
Here's actual program. It changes depending on new possible outings and, of course, the life of the kennel.
Dog shows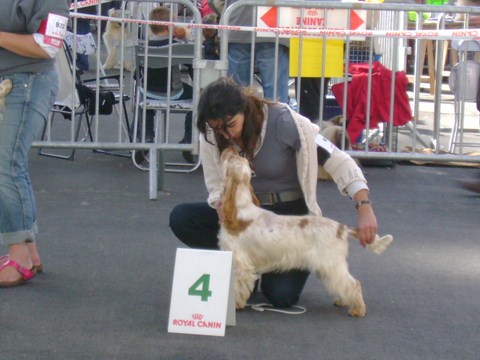 No dog show before end of year 2019, big projects in progress here, which capture all my attention...
Spaniel Club de France - delegation
We will participate to the Normandy delegation day on September 01, at St Michel des Loups (50).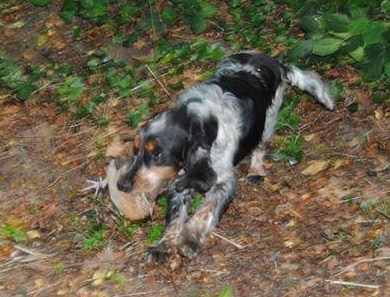 Working
Hunting training
No training at the moment.
Field-trial
No field trial planned at this moment.